I started growing my hair long shortly after I moved to Dallas. I needed a way to have a more professional identity. I've enjoyed having long locks, and now that my hair is so long that it frequently gets caught in my car window and door, I've been thinking about a change in hairstyle.
I've had a lot of different hairstyles/colors.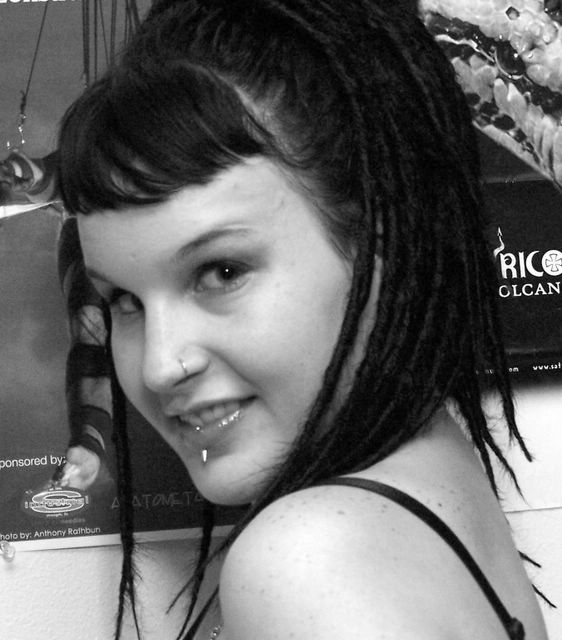 And now I'm all:
Suggestions? Should I cut it all off again?